HOMEBUILDING, RENOVATION and DIY
Find solutions, learn new skills and find out what's what when it comes to doing a project the right way.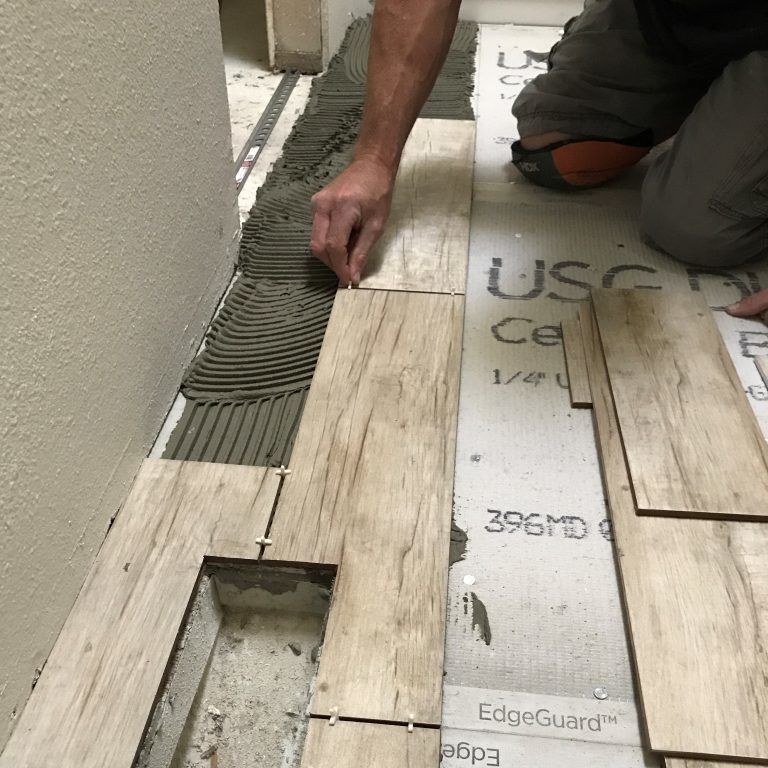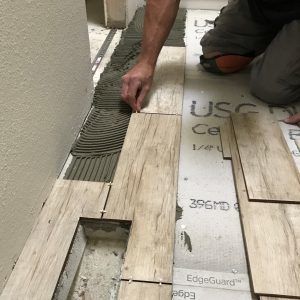 Learn how to do it the right way plus tricks of the trade and Pro Tips to help you get the job done fast.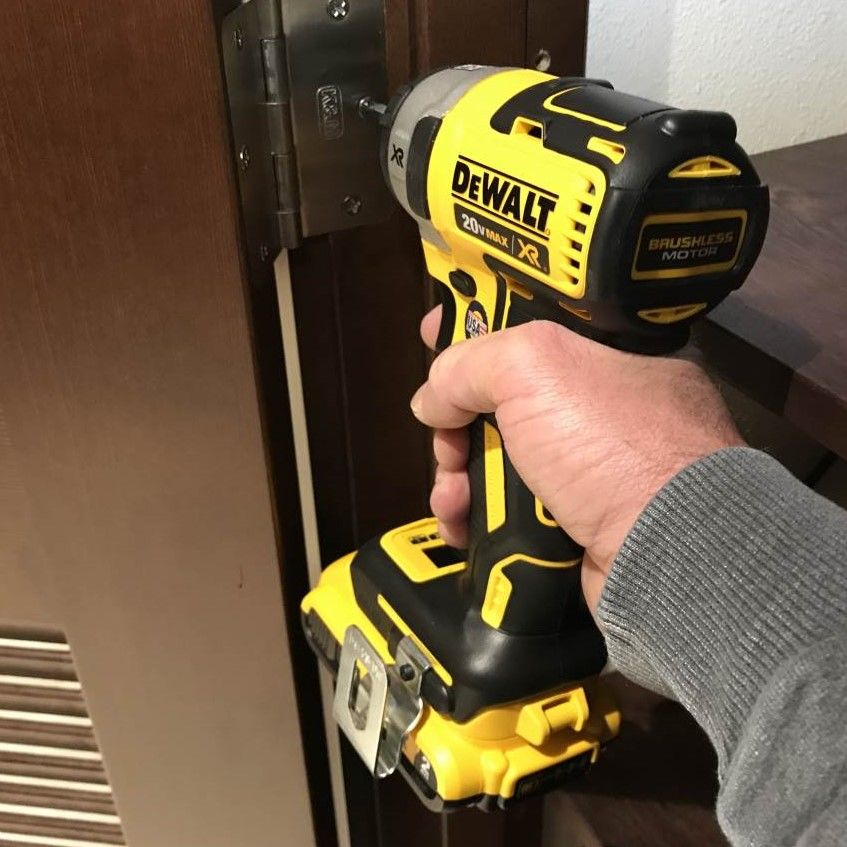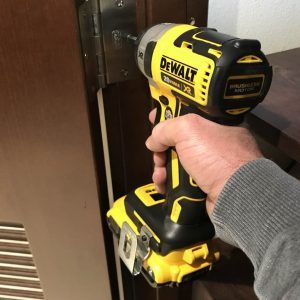 Tool reviews and recommendations. Find out what works, what lasts, what's best and what's new.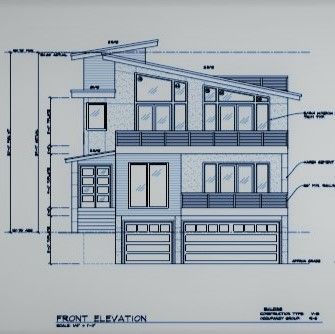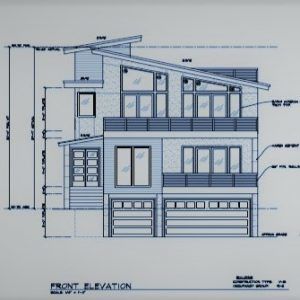 Have a question about building or renovating, or just want to make sure you're on the right track? Go ahead, ask me anything.
Get professional results, no experience necessary.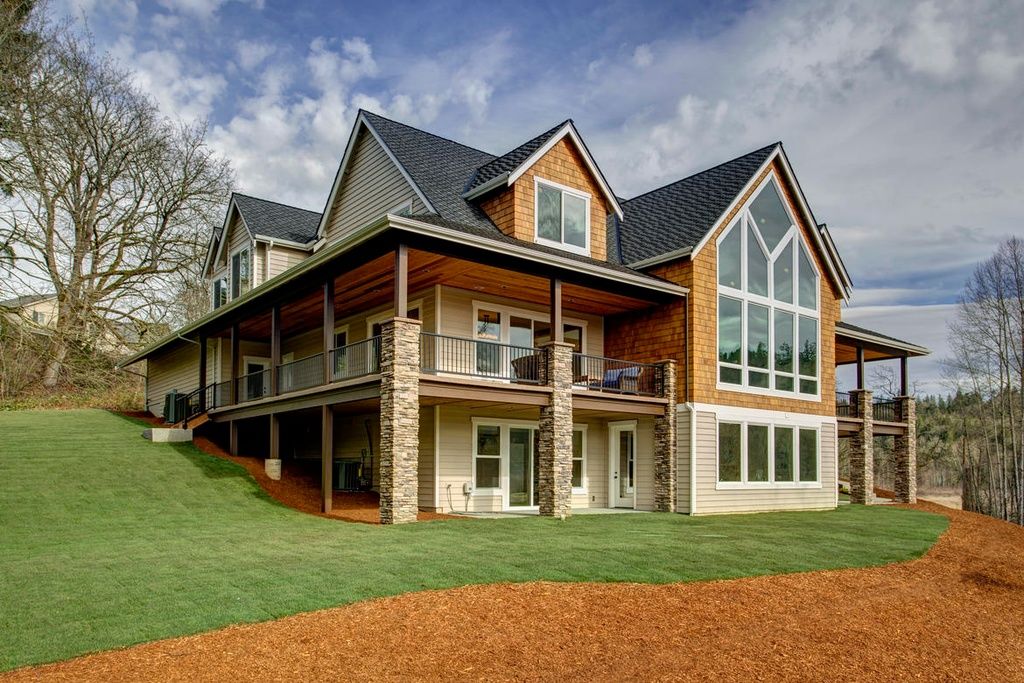 Not to brag or anything, but I have the best job in the world. I help people build the homes they dream of, or sometimes I guess it's just to make their home into something closer to what they dream of.
"Whatever good things we build end up building us." - Jim Rohn
Nothing is unrealistic if you believe you can do it.